Everything from one source
At our modern production facility in Bäretswil in Zurich Oberland, our specialists work hand in hand. We develop, construct and manufacture machines and size parts for our customers.
From concept to operational solution Combitool is the partner for tube professionals.
Development
Based on an idea or a problem from our customers we jointly work out a functional specification, develop elaborated solutions, leading to a simple and cost effective production as well as an efficient operation.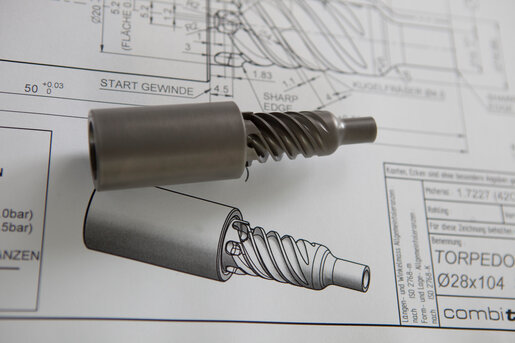 Construction
Solution proposals selected by the customer are developed in detail by our engineers. Depending on the product, a prototype is manufactured and tested. After tests are successfully completed, the construction plans will be finalized.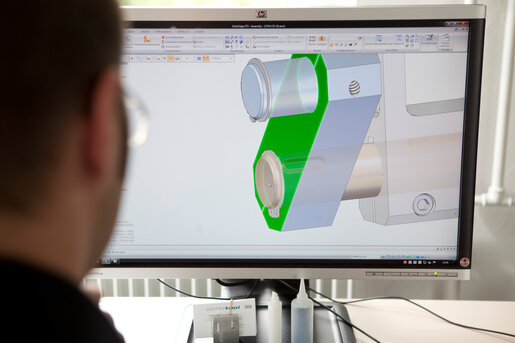 Assembling
In addition to the key components from our own production we have a network of selected partners specifically producing for us a variety of other mechanical and electronic components according to our strict quality criteria. Subsequently, our assembly team builds customer specific machines.
After extensive testing, systems are shipped to customers for installation and commissioning, ready for production.